Todo #5216
---
Description
All wizards need to be converted to correspond to the new UI appearance
History
Status changed from New to Assigned
Assignee set to Steve Beaver
The changes can be confined to wizard.php by making that file map XML input element definitions to the new Form_* framework.
File wizard.gif wizard.gif added
Status changed from Assigned to Feedback
Assignee deleted (Steve Beaver)
Target version set to 2.3
Conversion complete and progress bar added. All wizards tested and found to work correctly.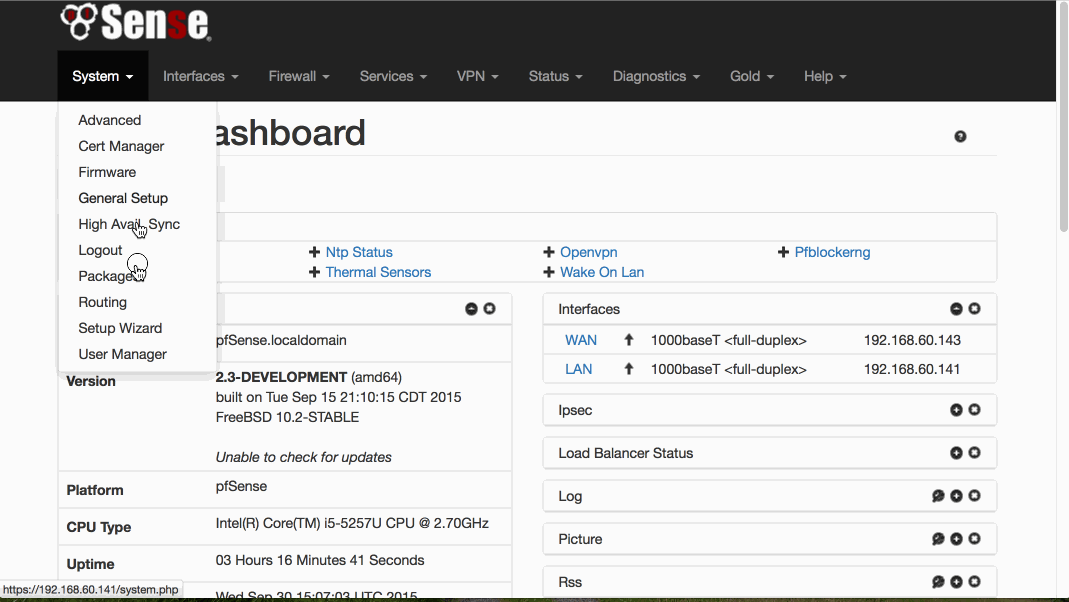 Tracker changed from Bug to Todo
Status changed from Feedback to Resolved