Bug #8588
Latest installer image does not boot as an ISO
---
Description
The latest image, pfSense-CE-memstick-2.4.4-DEVELOPMENT-amd64-20180621-0604.img, should be a hybrid image but it does not want to boot as an ISO. It prints a bunch of random colors and characters all over the screen and then stops. See attached photo.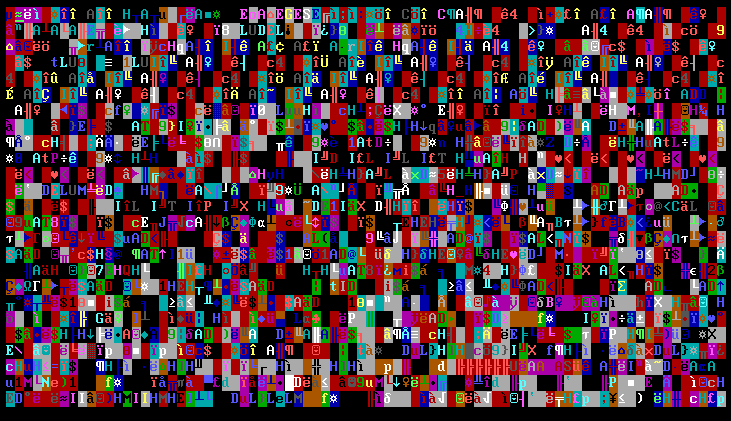 History
Description updated (diff)
Status changed from New to Resolved
Latest snapshot is OK after Renato merged in changes from releng/11.2.